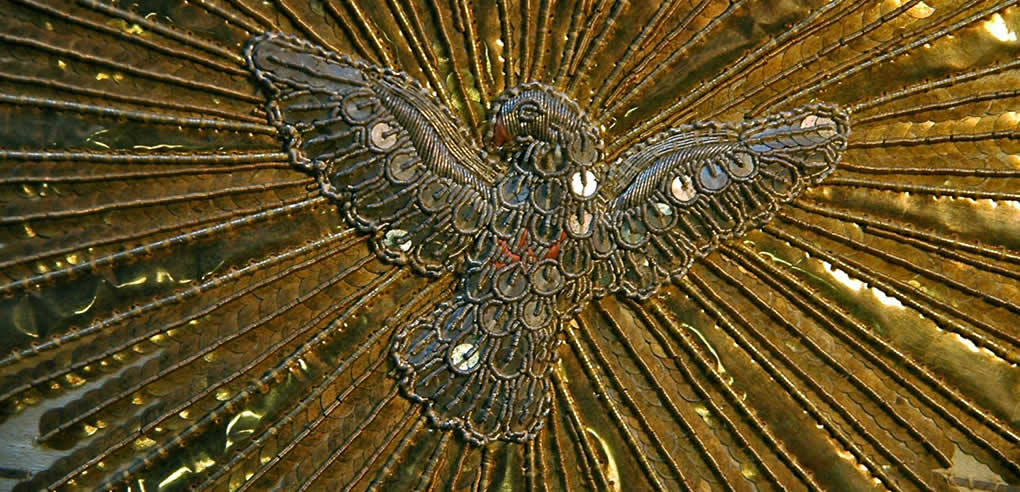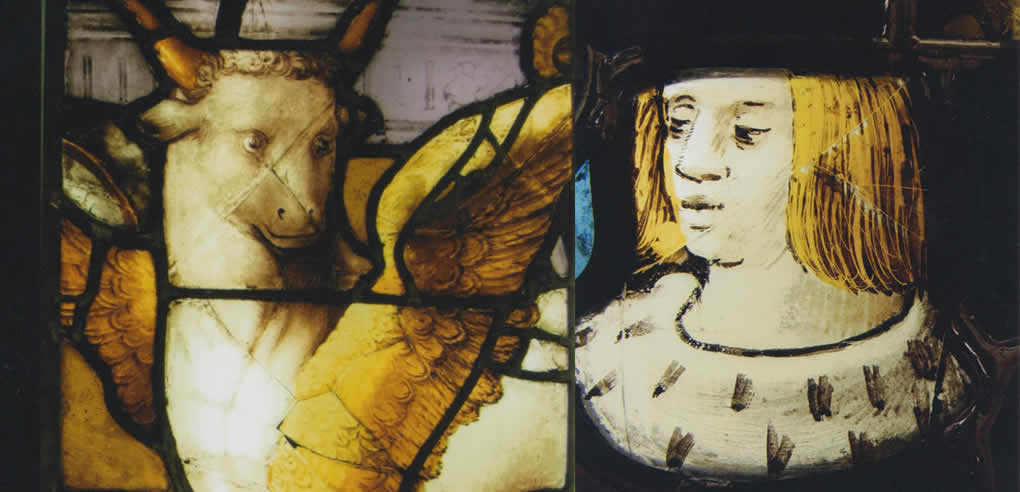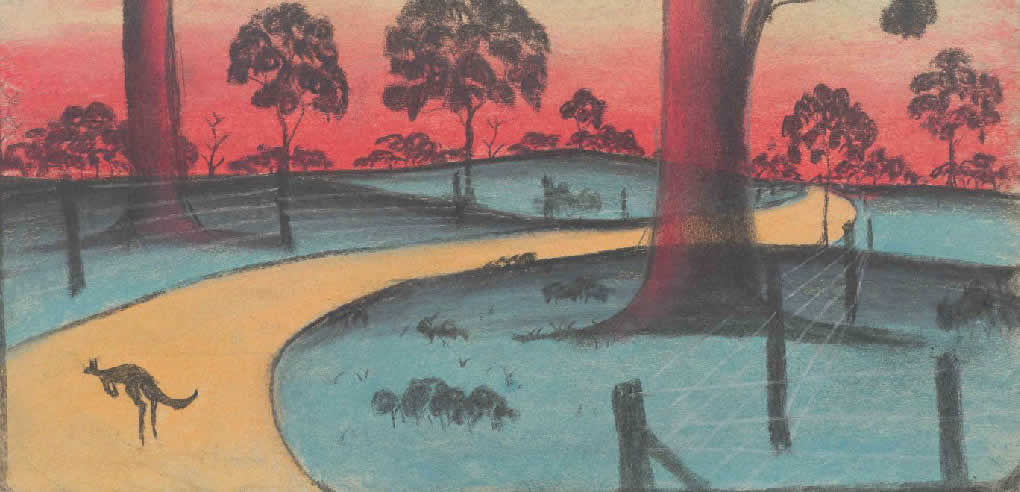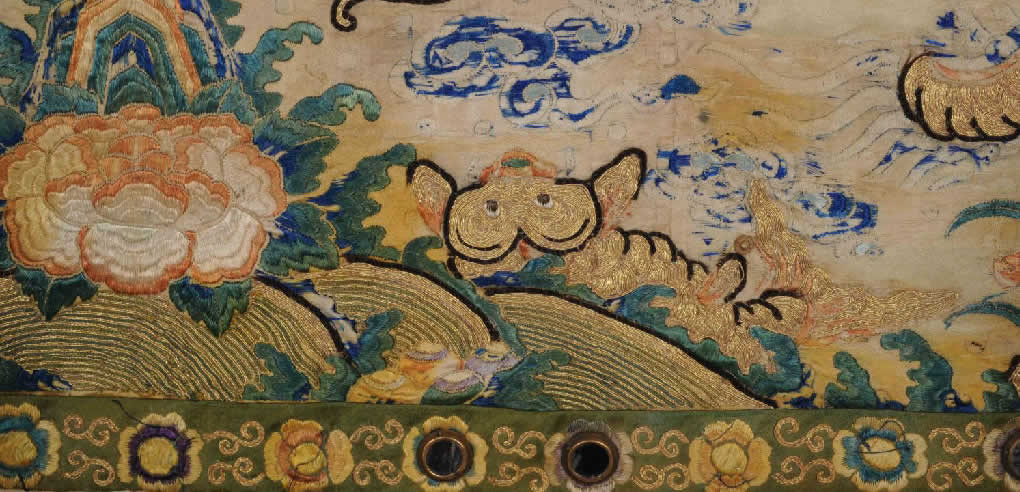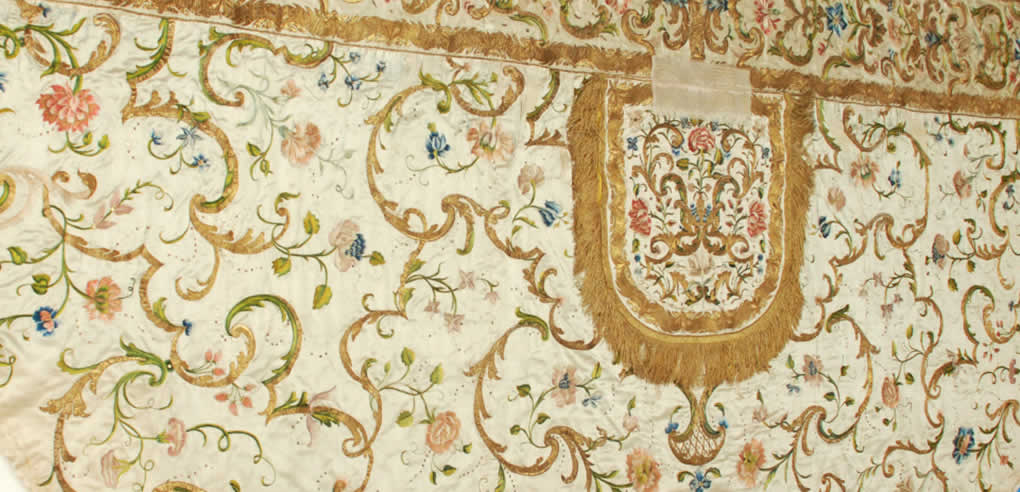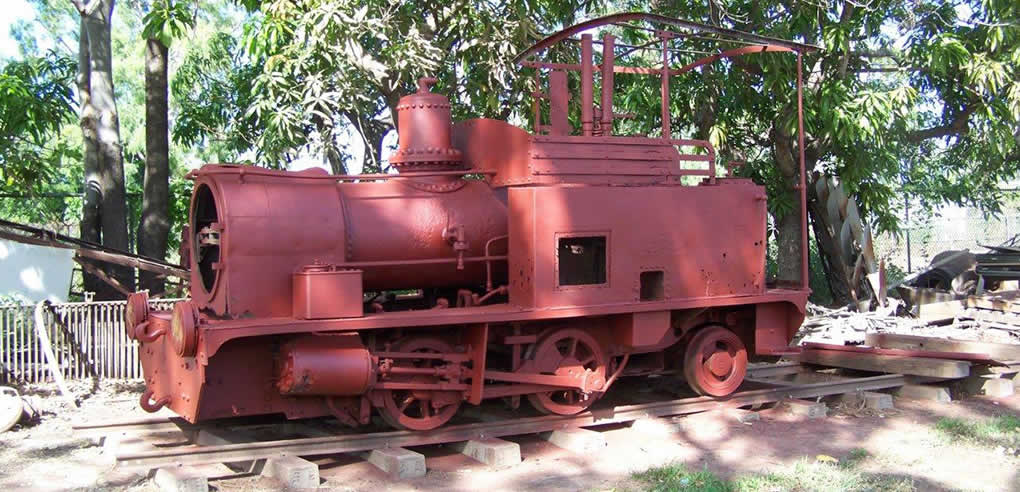 Copland Scholarships and Grants
Alexander Ewart Copland was an avid collector with a special interest in historic houses and their contents. The Copland Foundation was founded with his legacy to support fields that were important to him.
Throughout his life Alex was an avid collector, with a special interest in historic houses and their contents. When Alex died, several significant pieces from his collection were gifted to museums and other public collections while the bulk of the estate was sold. The Copland Foundation was established with the proceeds of these sales.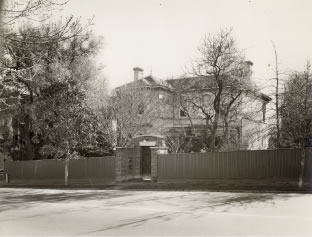 Dalmah, Alex Copland's former home in Toorak, Victoria.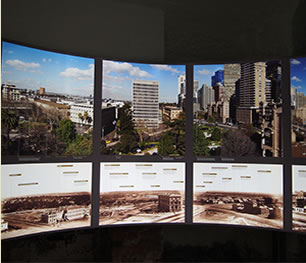 The Copland Foundation supports individuals and institutions within Australia operating in fields that were important to Alex Copland and can provide grants within the appropriate fields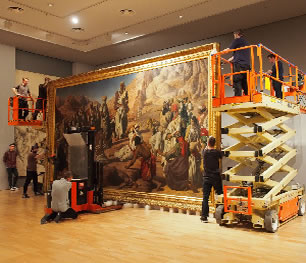 The Alex Copland Attingham Scholarship and the Nina Stanton Attingham Scholarships enable Australians to travel to the UK each year and attend courses of study run by the Attingham Trust.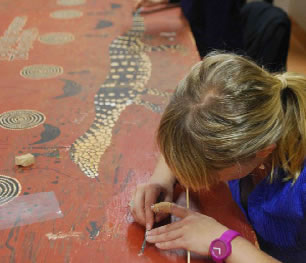 The Alexander Copland Award recognises excellence in cultural materials conservation. It is presented to a student undertaking the Masters of Culture Materials Conservation at The University of Melbourne.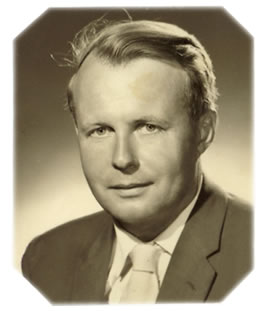 Alexander Ewart Copland
Born in Melbourne and educated at Caulfield Grammar School, Alex grew up in an environment that surely contributed to his life-long passion for magnificent homes and their contents.
The Copland family had an established furniture manufacturing and upholstering firm in LaTrobe Street, and Alex's father was also a highly successful property investor, buying and selling hotels through his business Acland Investments. Amongst the family's property portfolio was Eastbourne House in East Melbourne. It was in the stables of this property that George and Mirka Mora established Melbourne's eponymous Balzac Restaurant; one of the city's first restaurants with a 10pm liquor licence.